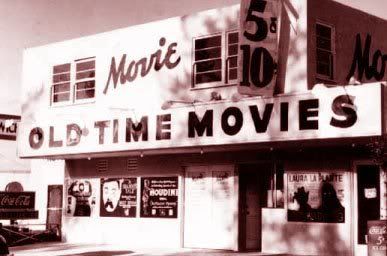 You heard right! We are back and ready to start a new year of brand new shows! Starting Jan 08th at 11pm EST, we'll be back to talking about classic films from that Golden Age of Hollywood.
Join us at
blogtalkradio.com/DCR
to listen live or to listen to the archive of the program. We've got some neat things planned for this year and we'll get it kicked off this coming Thursday.
This also is our 2nd year anniversary! Thank you everyone for your support.
Remember, Keep the Classic Alive!
-Cohen Phillips
Host